FinTech Five for Friday #12
November 09 2018

Something we want you to see: WLTH MoBro's We are doing our part to raise awareness and funds to aid important research for male health issues that are sometimes forgotten or not discussed by the male community. Ultimately, raise funds towards a charity we really stand for – Movember.
We have aimed to raise $5,000 and run 60km. If you could help us get there by donating or spreading the world on our mission, head over to our Movember page here! Together we can make a difference for men's health – in prostate cancer, testicular cancer, mental health and suicide prevention.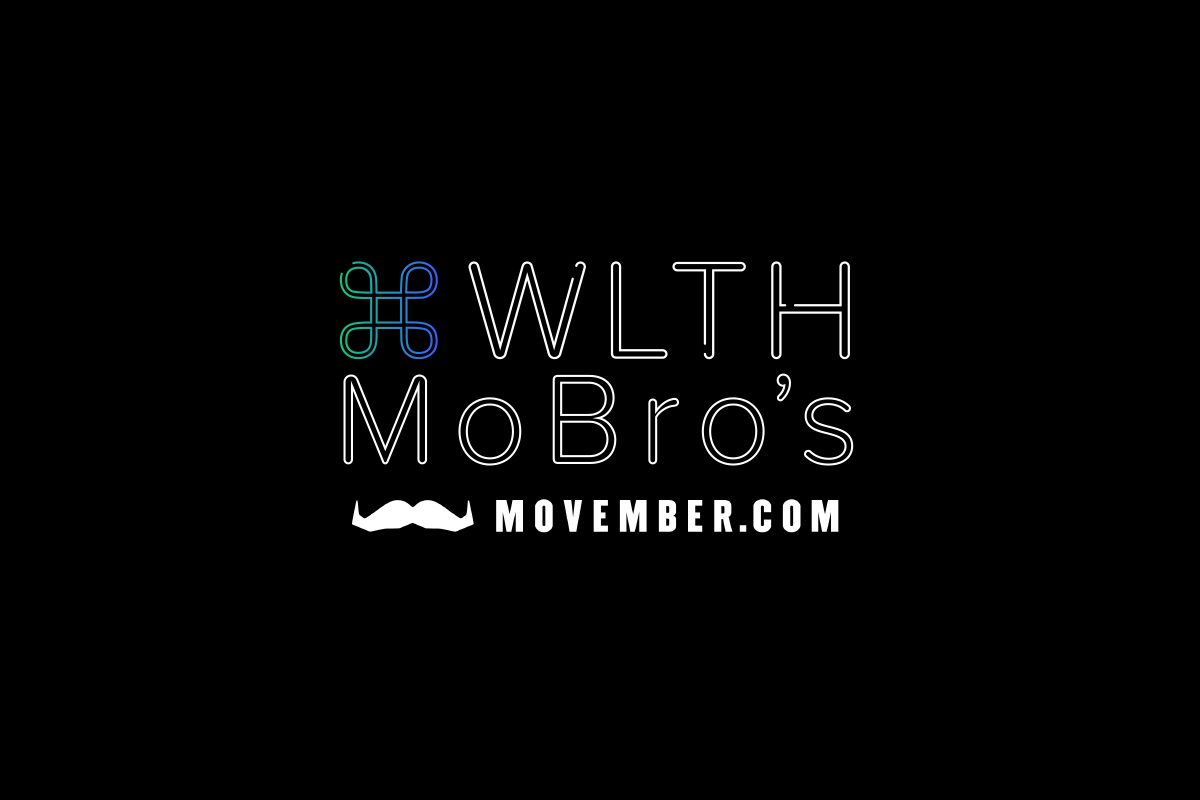 A must read: Digital transformation is crucial for banks to remain competitive amid the FinTech buzz To remain competitive in the rapidly moving banking space, a digital transformation strategy is crucial. We are now living in an age where the pool of people is far more open to branchless banks, mobile-only platforms and are extremely tech-savvy. Meaning, the alternative banking options through the explosion of FinTech offerings are being welcomed with open arms and putting pressure on existing banks to change their practices towards digital.
"It takes leadership vision and a strong corporate commitment to move on from legacy systems, manual processes, and entrenched 'old' processes that have served the banking sector well for decades."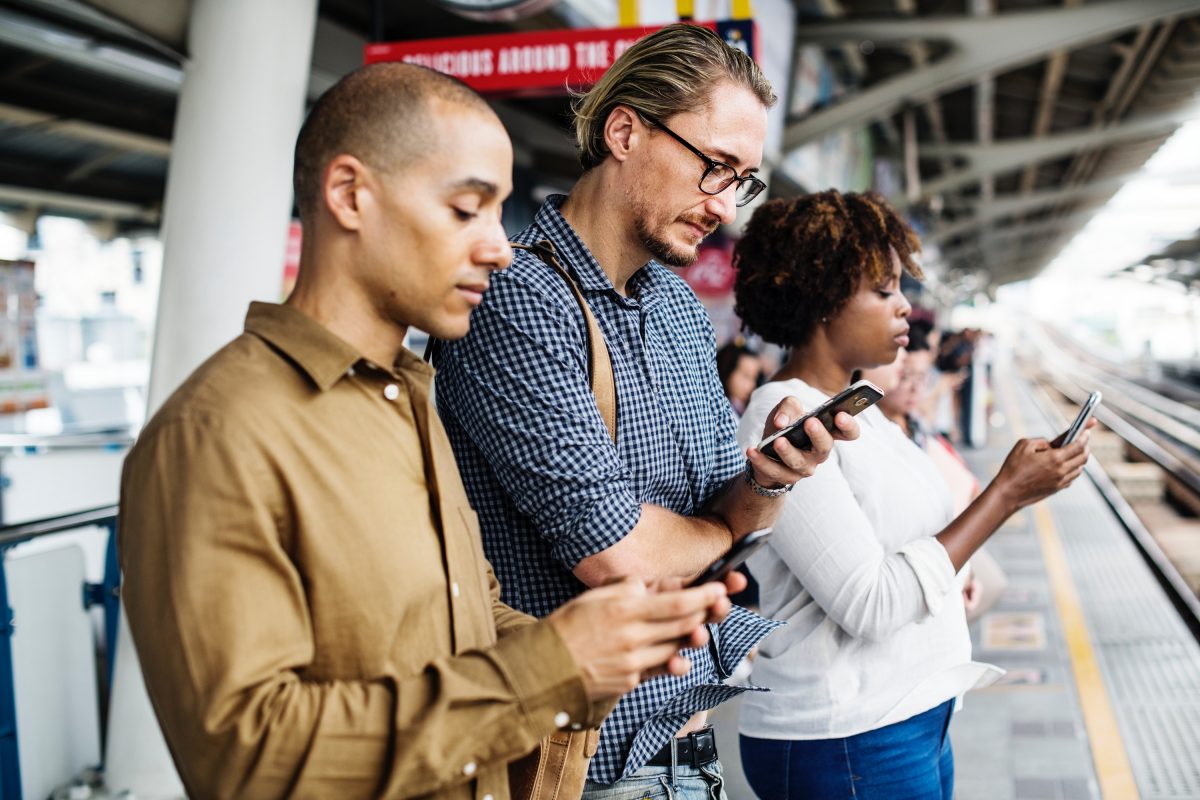 News: TransferWise teams with Dutch digital bank bunq When a digital bank out of the Netherlands named bunqneeded to provide more versatility to their offering they teamed up with a big FinTech player named TransferWise. "Our mission is to free our users from borders and barriers in traditional banking, such as hidden fees," bunq CEO Ali Niknam says.
With the power of the API and the cross-pollination of two FinTechs working together, they've created a better and more rewarding experience for their customers/consumers. By bunq integrating with TransferWise's API, it enables its customers to send money in up to 15 different currencies directly from the bunq app.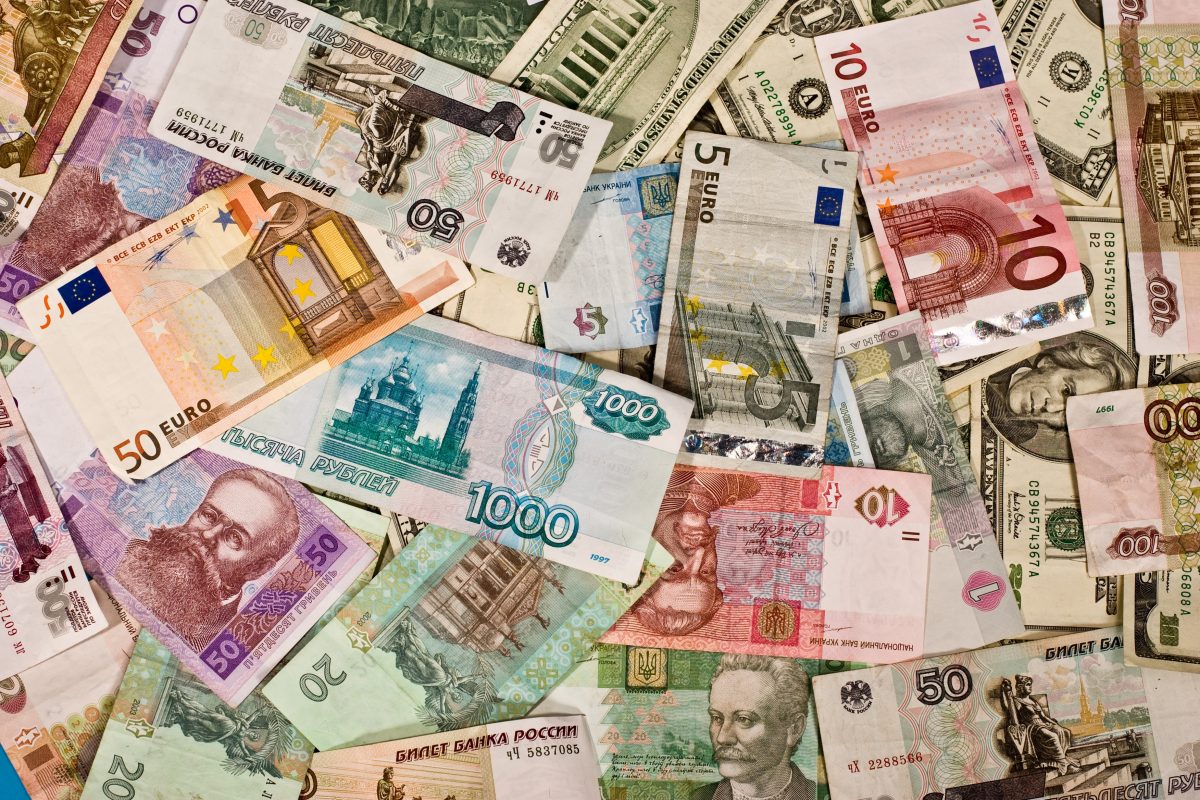 App of the week: Pause For - Give to charities while taking a break from your phone! Just landed into the app store is a productivity app (that is free to download) called Pause For. Pause For has been built to help users focus on their tasks while earning digital currency for their chosen charities. Choose your own cause and turn time spent on-task and off your phone into hot meals, planted trees, or animal vaccinations!
We're all guilty of spending too much time on the phone, let's put them down and donate that time to a charity of your choice.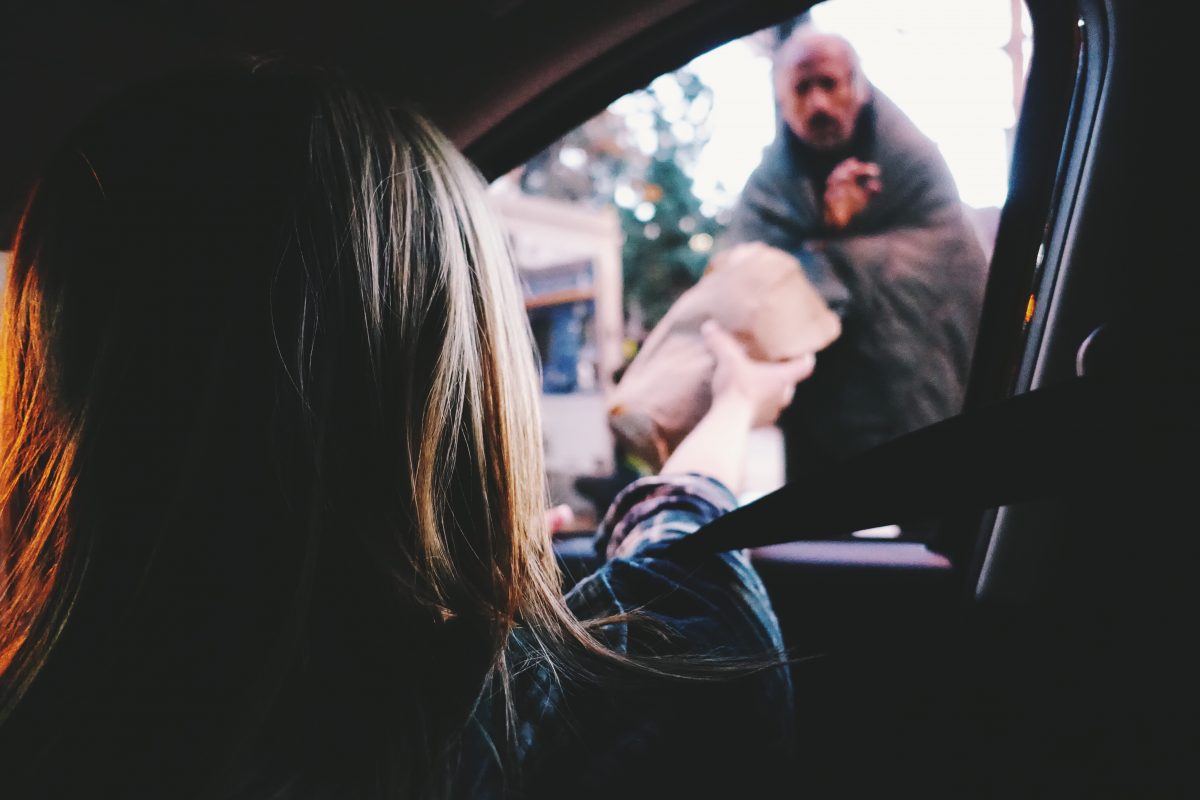 Quote of the Week: "Always go with the choice that scares you the most, because that's the one that is going to help you grow."
CAROLINE MYSS

Have a great weekend!