FinTech Five for Friday #13
November 16 2018
Person of the week: Dom Pym - Up Banking When it comes to building a technology-led bank we are certain that the person to talk to is Dom Pym from Up Banking.
We were blown away by Dom's address at the FinTech Summit last month and everything that him and his team from Melbourne are releasing. Instead of bringing banking products to market, Up is "bringing new technology products to market".

A must read: How the open banking API could transform financial services to benefit consumers With open banking knocking on the door, how will this benefit the consumers?
Open banking will lead to further innovation and growth in the industry. We may even see banks shifting into the backdrop as these businesses become the shopfronts of financial services, using customer data held by banks.
News: FinTechs to open door to outside lenders Founder of one of the leading brokers in Australia has said that with more FinTech's entering the lending space there will be more access to money from overseas avenues. Brokers will have to diversify and use the newly available funds that come their way in the best way that will benefit their customers.
Further stating, "We need to keep lifting the bar with our standards of conduct and culture, including the benefits of brokers getting out there and contributing in their communities in some way."
Company/App of the week: Beem it | Pay anyone. Any time. Instantly. We let the cat out of the bag on Beem it back in June and have been using it since its release to settle debts with mates. As simple as the heading states, irrelevant of who you bank with, all you need to swap funds is a Mastercard or Visa debit card and their @username or phone number.
Jump over to their website to dig deeper!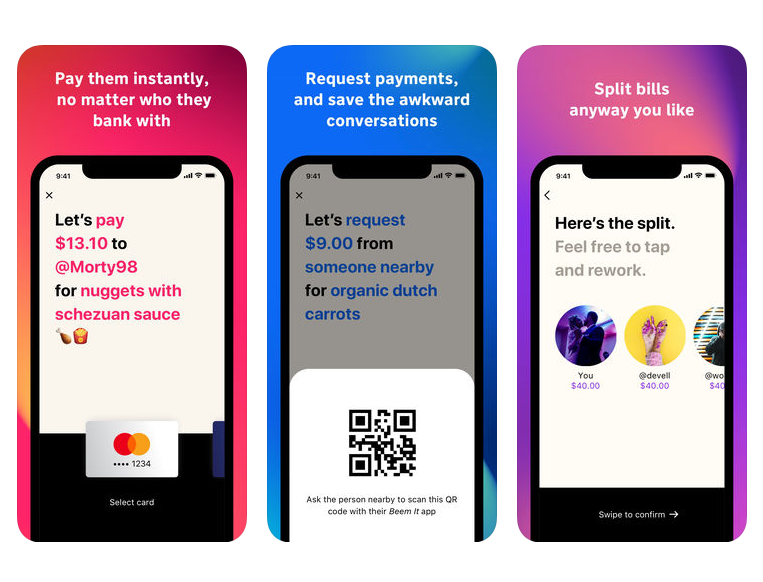 Quote of the Week: "We are what we repeatedly do. Excellence, then, is not an act, but a habit."
ARISTOTLE