FinTech Five for Friday #14
November 23 2018

Movember Update: This month the WLTH team has combined a team of moustache growers to raise money for the Movember Foundation and men's health. So far the Mo's have been growing and the donations have been coming in (raised $2,615) but we are just over half way to our goal. To donate, please follow this link.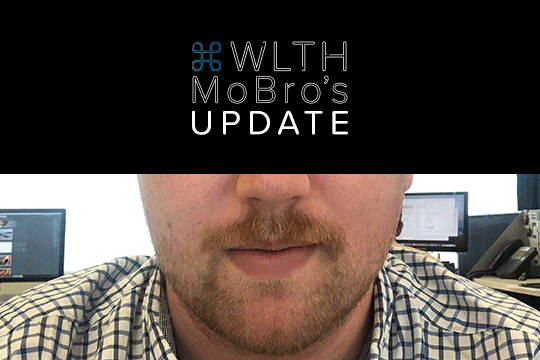 Person of the week: Brendan Malone - Raiz Invest Brendan is the Chief Operating Officer of Raiz, the FinTech company that allows you to invest spare change automatically from everyday purchases into a diversified portfolio. He is responsible for the day to day operations of the Raiz Group's business and is passionate about his customer-centric team who specialise in customer service, technology, finance and marketing.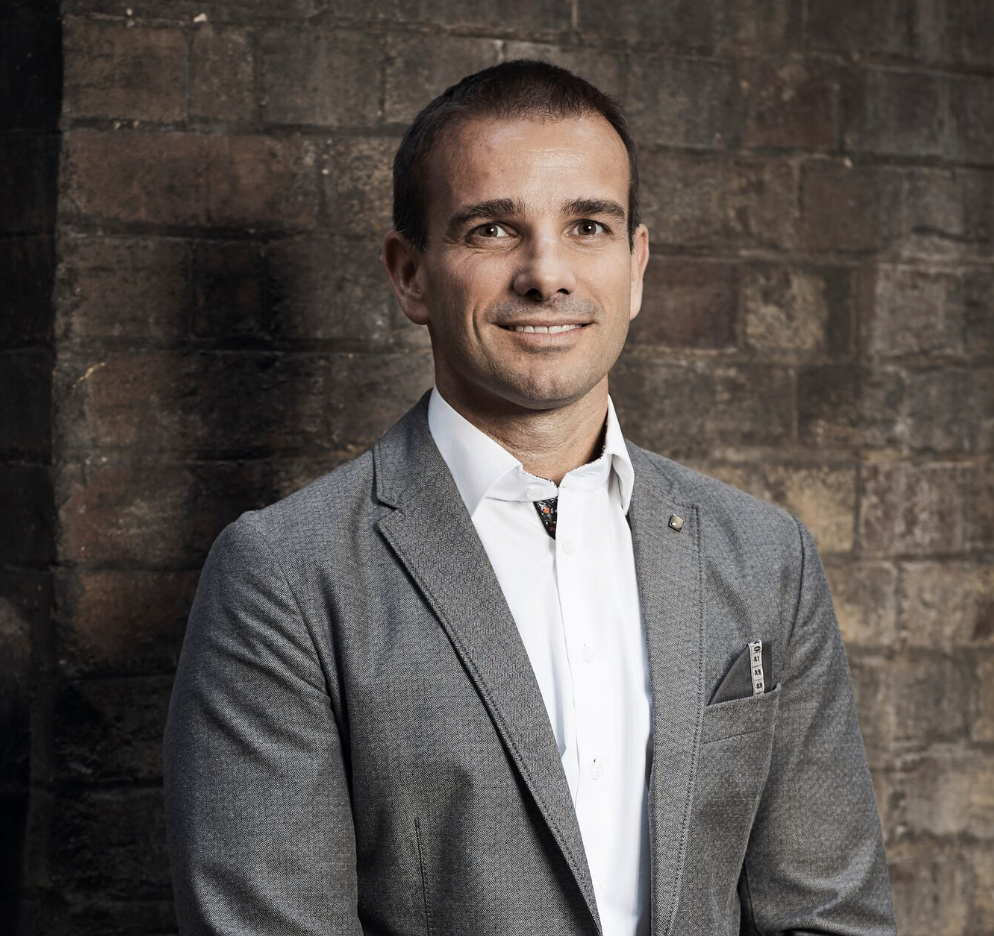 Company of the week: Lime
There is a new craze taking over Brisbane this week, and it is Silicon Valley's Lime Scooters.
Lime is founded on the simple idea that all communities deserve access to smart, affordable mobility. "Through the distribution of shared scooters, bikes and transit vehicles, we aim to reduce dependence on personal automobiles for short distance transportation and leave future generations with a cleaner, healthier planet."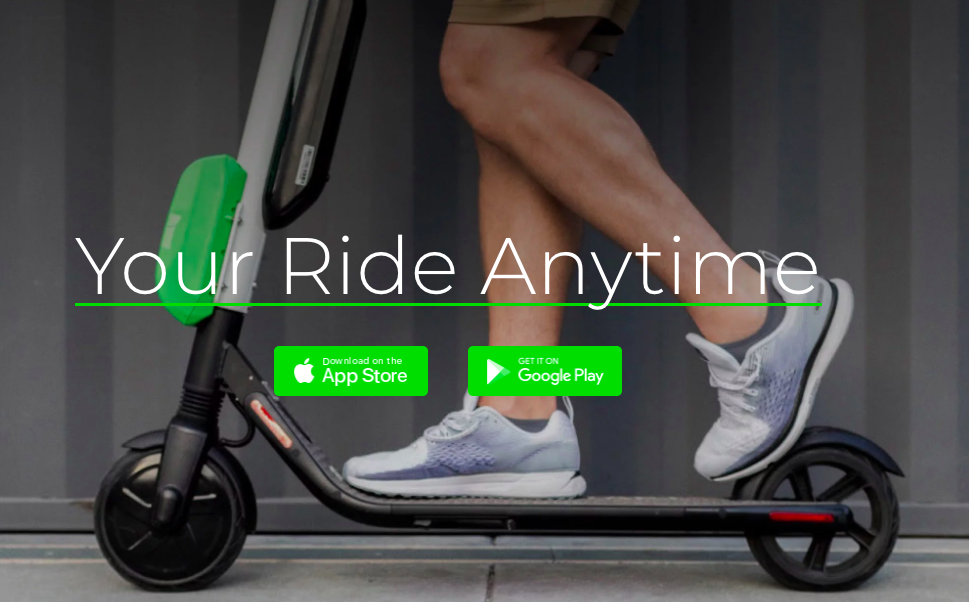 Article of the week: Brisbane Founded Arkose Labs secures strategic investment from PayPal Arkose Labs helps some of the world's most targeted businesses solve online fraud that can cost billions of dollars each year in financial losses with its sophisticated global telemetry, user behavioural risk assessment and patent-pending enforcement challenges. This week they have secured a strategic investment from PayPal.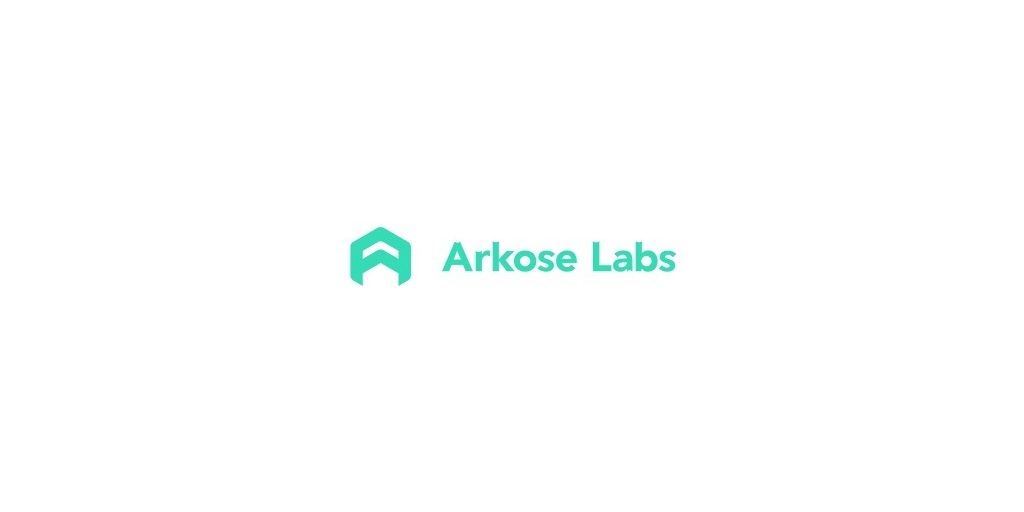 Quote of the Week: "Obstacles are those frightful things you see when you take your eyes off your goal"
HENRY FORD

Have a great weekend!