FinTech Five for Friday #15
November 30 2018

Person of the week: Cameron Dart – CEO & Founder, Australian FinTech
Cameron is the CEO of Australian FinTech, an online FinTech platform that explores Fintech companies here in Australia, and shares the latest news and lists company profiles of Australian businesses.

Last year Cameron was included in the Top 25 most influencial people in FinTech in Australia and we think he is a great person of the week!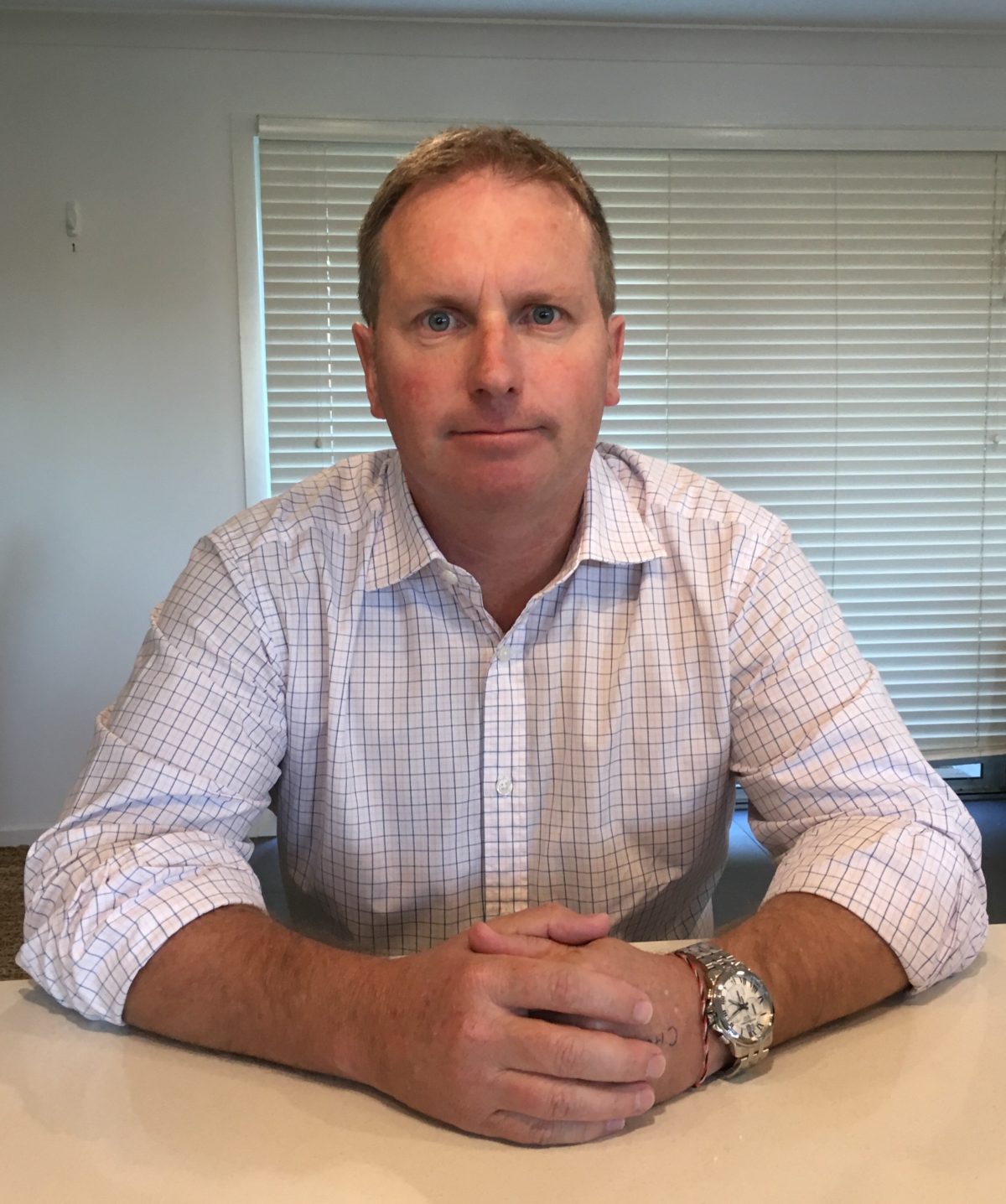 Company of the Week : Ebury | tailored currency solutions
Ebury is a FinTech business in the foreign exchange space that helps small businesses transact internationally by offering tailored financing solutions which can usually only be accessed by major corporations through the big banks.
They have recently set up shop in Sydney, having identified the Australian market as a good foothold for southern hemisphere expansion. Ebury offer international payments in over 140 currencies, as well as foreign exchange risk management strategies and import lending facilities.

We won an award... Well, kind of…
We received an email this week from APAC Excellence 2019 awards for Most Innovative Asset and Money Management Service – Australia.
Initially, we were excited to receive the award until we got to the bottom of the message and realised all we had to do was pay between $799 and $2,810 to receive it.
Unfortunately, we won't be paying to win this award as we like to work hard for our recognition, so keep posted for our award updates in 2019!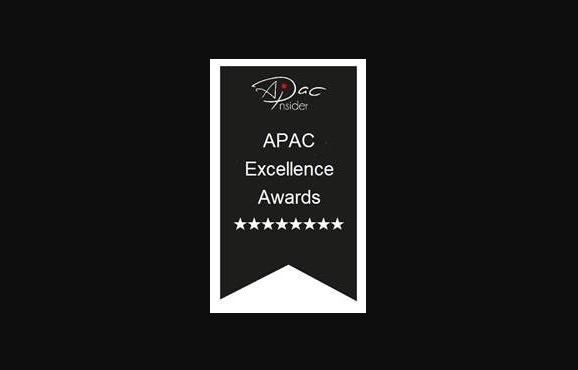 News: 10 Technologies That Will Disrupt Financial Services In The Next 5 Years There have been a number of changes to the financial services industry around regulation, customer behaviour and technology. These changes have introduced new competitors into the market, which will change the future considerably. These are the 10 Technologies that will disrupt financial services in the next 5 years.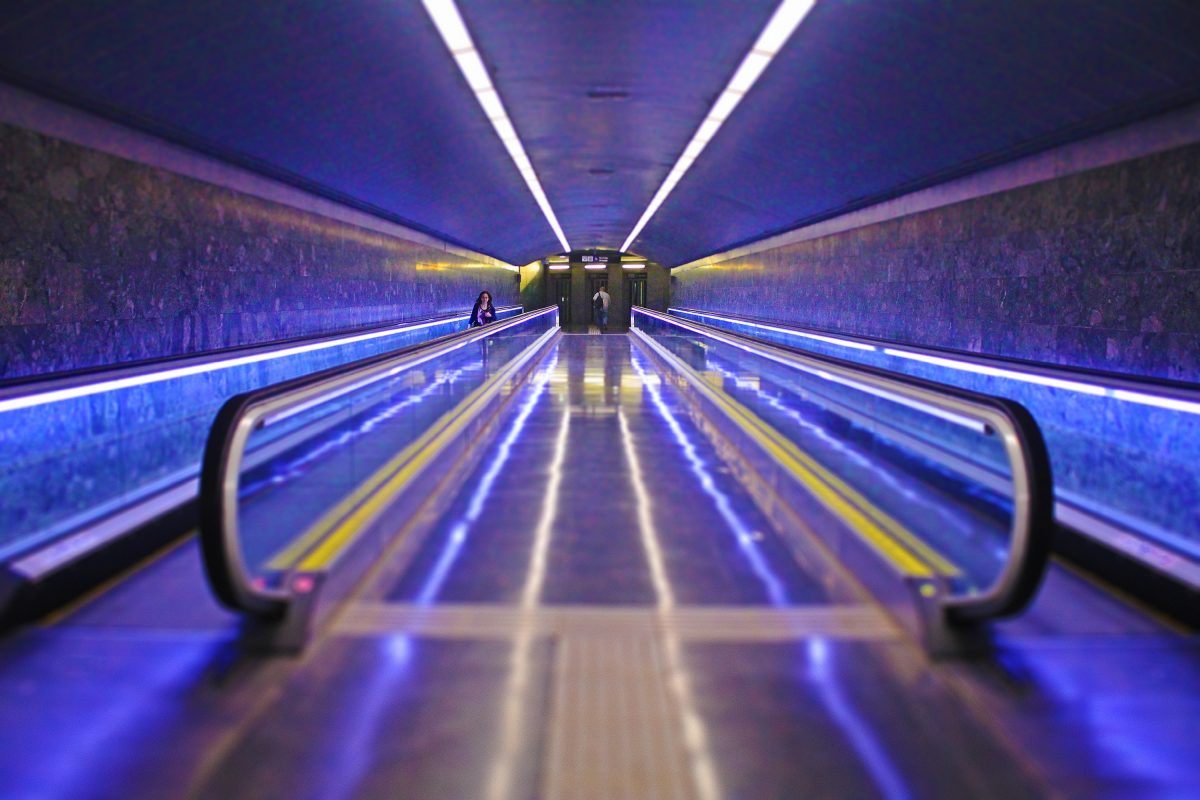 Quote of the Week: "Wellness is the complete integration of body, mind and spirit – the realisation that everything we do, think, feel and believe has an effect on our state of wellbeing."
GREG ANDERSON

Have a great weekend!