FinTech Five for Friday #16
December 07 2018

Person of the Week – Chris Milligan, CEO and Founder - Adepto Chris is the CEO and founder of the global SaaS company – Adepto. In 2013, he opened their first office in Brisbane and three years later opened the company's second office in London, UK – following increasing involvement with international brands focused on the Total Talent agenda.
Adepto is a global SaaS technology provider that has developed the first total talent ecosystem bringing an organisation's internal and external workers together in one place – pioneering the way companies view and manage their entire workforce.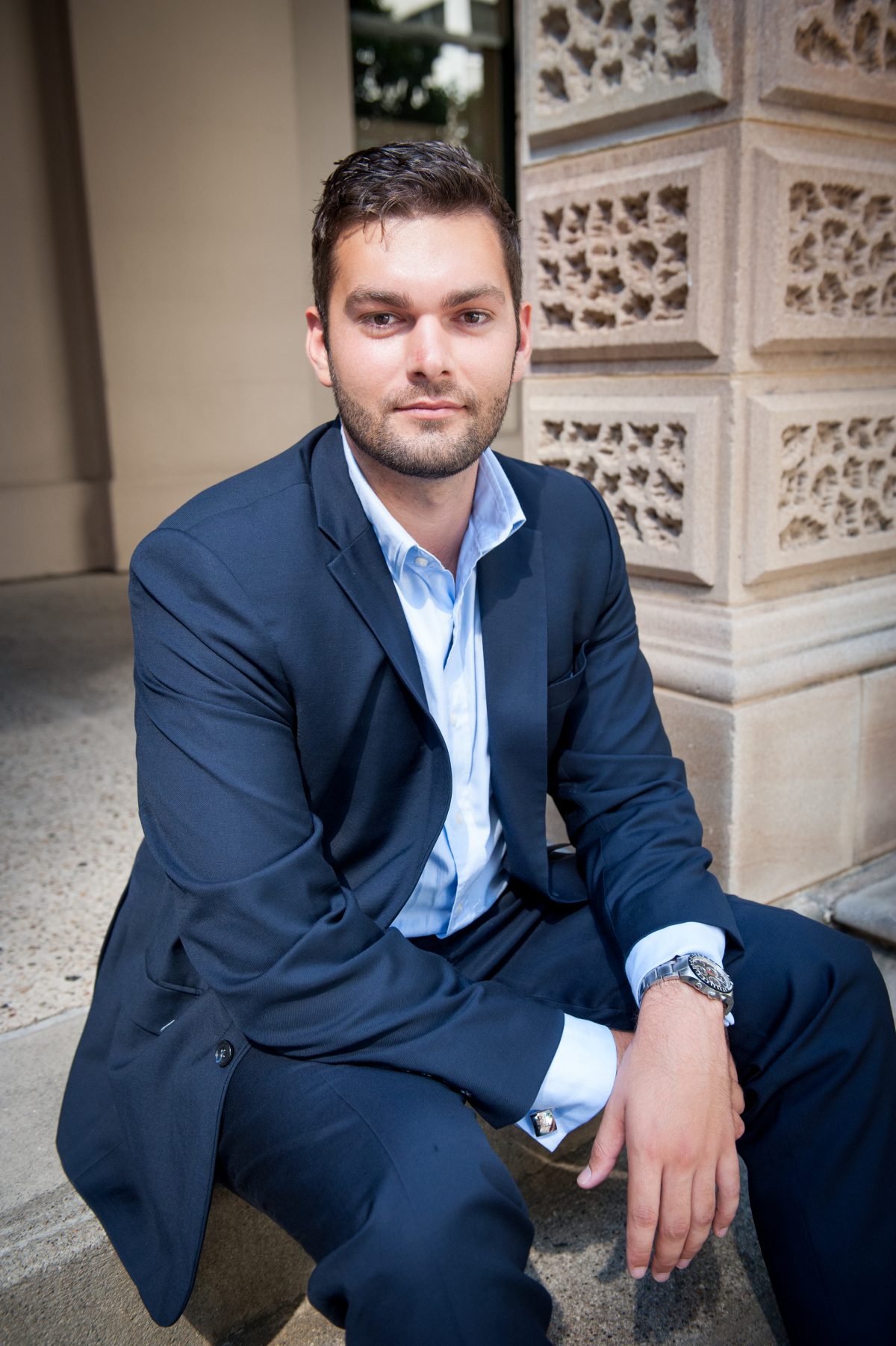 Company of the Week: Gobbill
Gobbill is an Australian based digital start-up company focused on household and small business bill payment automation.
Gobbill users sign up for an account and then forward their email bills (e.g. utility bills) to their own email @gobbill.com. Gobbill checks for fraudulent and suspicious email bills and ensures that payments are made on time using users' stored payment methods. It can be used by anyone who receives bills via email or by emailing photos of their paper bills. It helps their users to avoid late fees and missing out on "pay on time" discounts. Users will also protect their consumer credit rating score.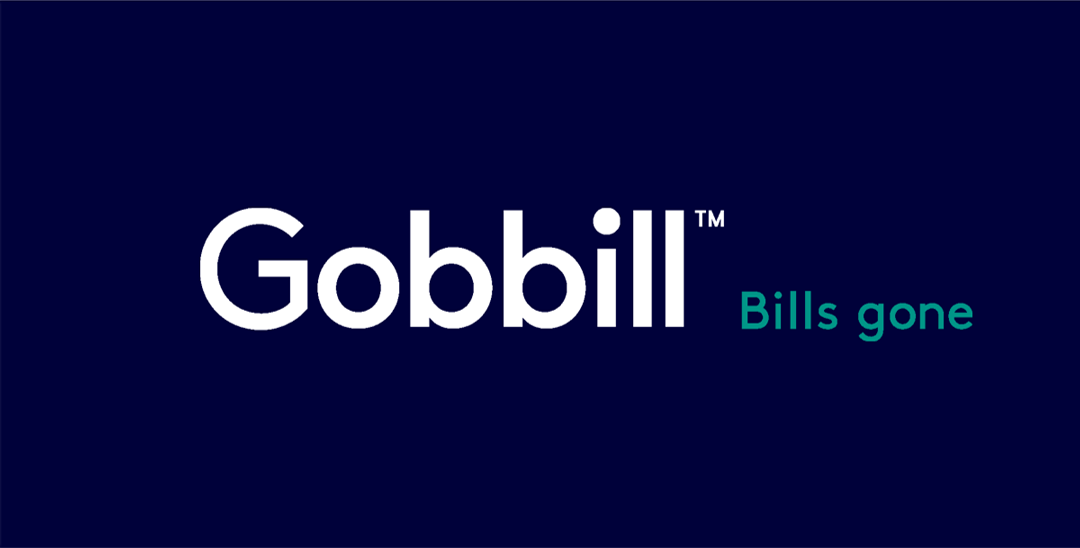 Australian payments FinTech start-up Verrency secures major deal with the fastest growing bank in the United Arab Emirates Global payments innovation service and Australia-based FinTech, Verrency is enabling payments innovation for the fastest growing bank in the United Arab Emirates, Liv., Emirates NBD's lifestyle digital bank for millennials. The agreement will enable Liv. to leverage Verrency's cloud-based payments service and FinTech partners to enable cost-effective delivery of a multitude of value-added services to customers.
Follow this link to find out more about Australian payments FinTech start-up Verrency securing the major deal with the fastest growing bank in the United Arab Emirates.

'We're tech companies': The neobanks' advantage "Dominic Pym said the advantage that challenges such as his company Up, along with the likes of Volt and Xinja, have is that they are technology companies with a focus on improving customer experience and the ability to move and adapt fast.
Mr Pym said, "We test thousands of devices, hundreds of operating systems, every single possible use case scenario and do all of that in 26 minutes."
Follow this link to find out the neobank advantage.

Quote of the Week: "Money is only a tool. It will take you wherever you wish, but it will not replace you as the driver."
AYN RAND

Have a great weekend!